European Union
Horizon 2020
Research and Innovation Action
November 2020 – October 2025
22 Partners in 13 Countries
Aquaculture now provides over half of seafood for human consumption worldwide.
The sector continues to grow annually to meet global demand and is the fastest growing animal production sector. However, within the EU, aquaculture production is still lagging, with a high dependency on imported fish remaining. Shifting consumer preferences, growing welfare concerns, new standards, and climate change are also affecting the industry. The sector's sustainable growth can only be achieved through efficient and responsible production of high-value fish products. For the EU to maintain its global leadership in aquaculture research and sustainable development of the sector, better translation of research excellence into innovation and industrial growth is needed.
AQUAEXCEL3.0 aims to further boost the EU aquaculture sector by expanding the Transnational Access programme to support more external research teams collaborating with its high-quality facilities, providing free training courses on the latest topics and ensuring research is aligned with industry needs.
AQUAEXCEL3.0 builds on the previous AQUAEXCEL(FP7) and AQUAEXCEL2020 (H2020) projects and aims to develop new tools to keep pace with rapid scientific development and add value to existing tools and resources to benefit all users. It continues to have fish as its main target, but also includes shellfish and macroalgae research to push towards lower trophic level aquaculture.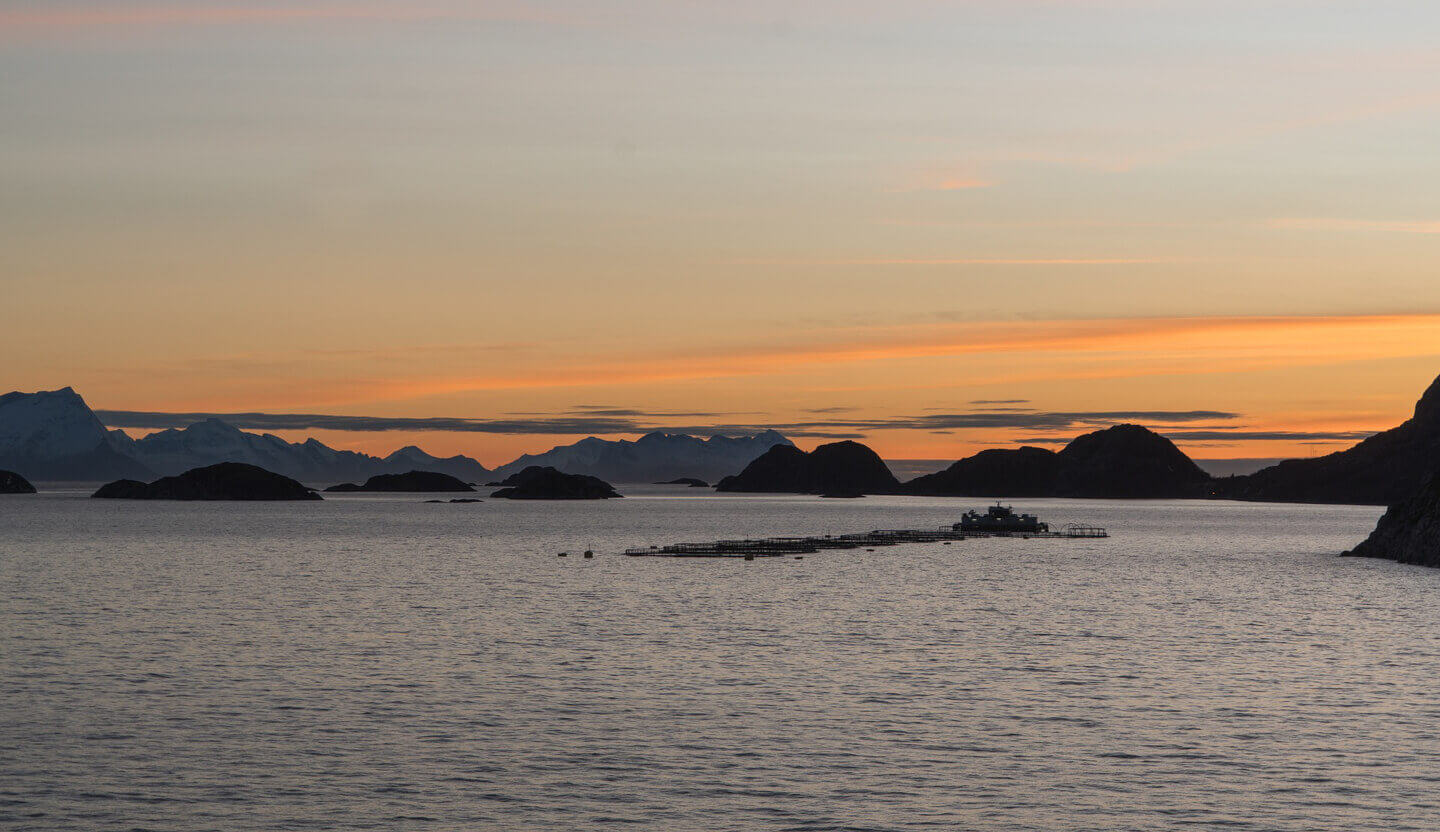 Online portal providing information on project results which will integrate and harmonize access to 40 top class Research Infrastructure resources.
Facilitate up to 200 Transnational Access projects which will consolidate the global leadership of EU aquaculture research.
Partnership with the EU aquaculture industry to boost research and advance the EATiP Strategic Research agenda.
Technician mobility programme to support Research Infrastructure managers and technicians.
Further develop awareness of Research Infrastructures as innovation tools for the aquaculture sector.
A laboratory to simulate aquaculture experiments in silico.
Innovative experimental models using the latest biotechnologies.
New procedures to monitor and improve experimental fish welfare ` Four free distance learning training courses based on new key results and knowledge from the latest innovative aquaculture results.
Industry brokerage events to transfer results from a variety of Transnational Access research projects.